Sternstunden is an artist owned business specialized in timelapse footage. Since more than 15 years Bernd Pröschold is travelling to remote landscapes to take timelapse shots from sunset to sunrise. Bernd produced and published his first day to night transitions as far back as 2005. This technique became popular as "Holy Grail Timelapse" many years later.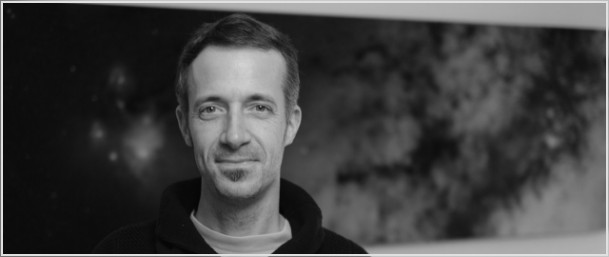 Bernd´s work has been featured in TV in 2008 for the first time in the WDR broadcast "Hier und Heute". Several other TV programs have followed since that date, foremost to mention "Expedition Sternenhimmel" by Arte TV in 2017 (complete list of media coverage).
Furthermore Bernd´s timelapse videos have been used in many TV productions and exhibitions (list of TV contribution).
Bernd has published several DVDs and Blurays with a total pressing of more than 10,000 copies.